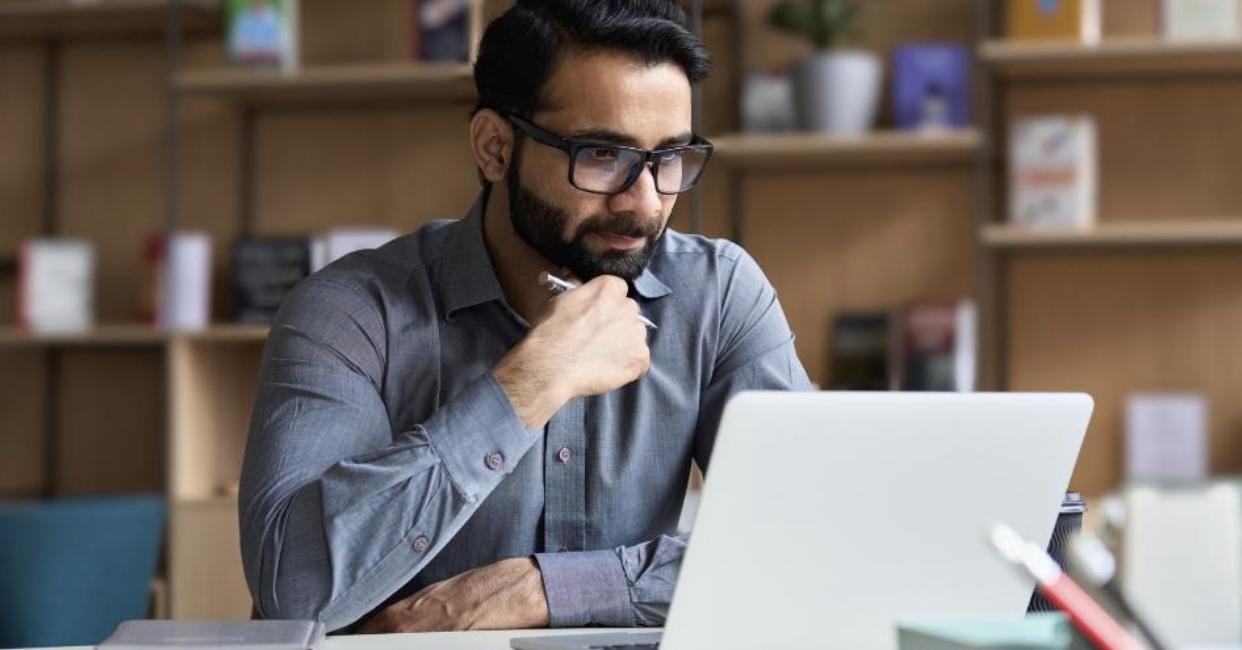 Sell Business Online: Guidance, Methods, Advantages, and Risks
---
May 13, 2022
After spending years building your business, deciding to sell can be the first of several challenging decisions. Whatever your reasons for selling, once you've chosen, the next question is: How?
Although people buy and sell many goods, products, and services online, selling a business online can be uncharted territory. However, the internet is an excellent medium for reaching prospective buyers.
Before determining if and how to sell your business online, understand what you're getting into.
Preparing a Business for Sale
Preparing your business for sale might be the most critical step in selling your business online or offline. Attracting the best offers means presenting your company to prospective buyers in the best possible light.
Because selling prices are frequently tied to a multiple of the company's cash flow, better profitability generally equals a better valuation. Low expenses, long-term sales growth, and smoothly running systems can help you achieve this goal.
Researching your competition is essential when preparing for the sale of your business online. Knowing who they are, what they offer, and how you stack up will give you an advantage when attracting buyers in a competitive market.
Beyond that, you should take several key steps internally to prepare for selling your business online.
Data Collection
Collecting and preparing documents is essential for getting your business in sell-ready shape. Having all the proper documentation ready to show prospective buyers can speed up the process. This includes tax returns and financial records, profit & loss statements, financial projections, and lists of assets and liabilities.
In addition to legal and financial data, serious buyers may also want to see employee lists and an overview of the business's customers, especially for a B2B company.
Optimize Your Finances
Beyond putting your business's financial records together, you'll also need to understand its financial situation, cash flow, yearly profits, and outstanding debts. This information will figure into your business's asking price.
If you don't already have one, hire an accountant or bookkeeper to ensure up-to-date financial books. This assessment often isn't a step to undertake on your own. A third party can provide the insight you won't have as an insider in the business to help with the valuation.
As the process matures, you may also want an attorney to help with the transaction process. Someone knowledgeable about the legalities involved in selling a business, especially if the transaction involves multiple partners, can be a big help.
Use Standardized Processes (SOPs)
SOPs are essential in making a business run efficiently and effectively. Your team's internalized processes and methods – from accounting and marketing to inventory management and customer service – would be complicated for a buyer to extract quickly. Documenting and standardizing processes vital to the business's success can help ensure lasting quality and make a potential buyer comfortable.
Timing
Timing is a critical aspect of any sale. Some of the biggest mistakes you can make as a business owner involve not taking enough time to prepare your company for sale and selling at the wrong time.
Conduct an internal review of your company's strengths and weaknesses and make the changes necessary to improve performance. An increase in sales and profits through improvements you've made may attract serious buyers interested in paying a higher price.
Regardless of how long you've considered selling, pay attention to (or ask an expert about) the overall market. If avoidable, don't sell when business valuations are down or in an extremely tough economy.
Further, selling your business can be a long process. It's not uncommon for it to take over six months to finalize the transaction, even after you've decided to sell, worked to make improvements, and gathered all necessary documentation.
Managing the Business Reputation
A good business reputation requires trust from your customers, clients, and audience. They trust you with their money and that you will fulfill your promises. You (and the potential buyers) need your business's reputation intact after the sale is finalized.
But the process of selling your business online can pose some challenges. Until it's entirely out of your hands, make sure your customers continue receiving top-notch service. The company's cash flow figures, or the fact that it's for sale, aren't something the average customer needs to know. When selling your business online, obscure your company's name, industry, location, and financial details from all but the most serious buyers who've signed non-disclosure agreements (NDAs).
Operations
The great thing about the decision to sell your business online is that the process shouldn't impact operations. You'll continue operating as usual during the process. The potential buyer may be able to see how things are working (once things get serious). Sometimes the seller stays on to advise during the transition period. This approach can help ensure no operational disruptions and satisfied customers.
Choosing How To Sell
The most common way to sell your business online is through an intermediary acting as a broker. These range widely from relatively passive marketplaces to actively helping you find potential buyers, negotiating the sale, and receiving a commission on the selling price.
Depending on the marketplace you choose, selling your business online may put you in the driver's seat. While there are advantages to this level of control, you may have your time wasted by unserious buyers with lowball offers or barrages of questions from curious 'tire-kickers.'
Although Google searches for 'how to sell my business online free' might come up with some hits, proceed with caution. Selling a business online might be the single largest transaction of your lifetime.
Alternatively, a private equity firm or investment group may buy the company directly, often taking on existing owners as minority partners. This arrangement can allow the existing owners to continue participating (in a reduced amount) in the business's ongoing success.
There are also private deals to sell a business online, where one or two buyers negotiate directly with the seller. Private sales have the highest risk of falling through but may offer higher rewards via little to no commissions or increased purchase prices.
Selling a Business Online?
Perhaps you've asked yourself how to sell a business online? Before selling, prepare to invest some time and money into making your business as attractive as possible to potential buyers. Repeatable procedures, clean books, and satisfied customers all improve the likelihood of securing a deal. As with more traditional methods of selling a company, a strong business with consistent and growing profits will bring the highest selling price.
About the Author:

About the Author: