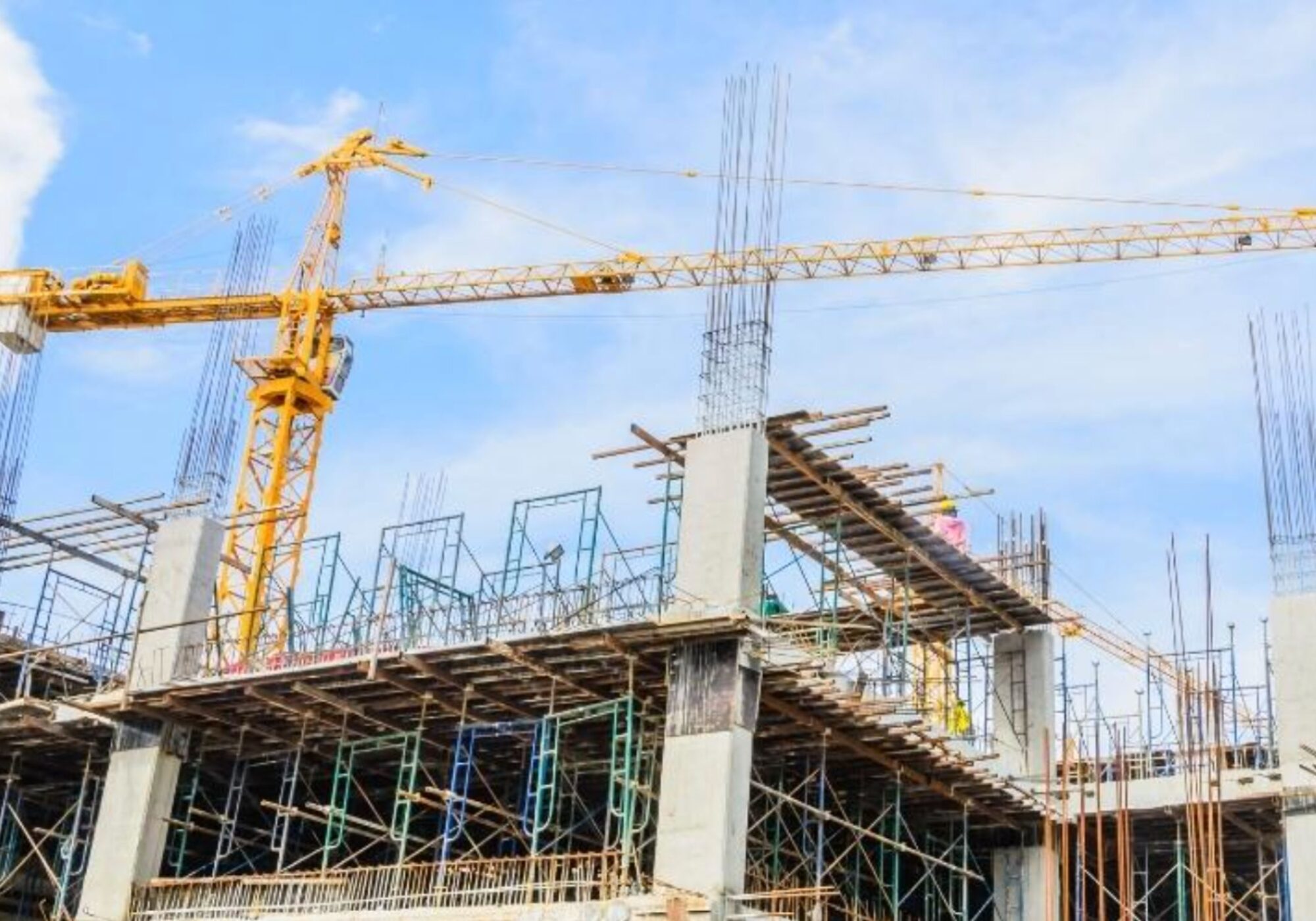 How to Succeed During a Recession: A Business Owner's Guide
---
Jun 15, 2022
Businesses have proven they can survive and evolve through complex recent events. But small business owners are increasingly concerned about the economy. With the outlook for business conditions at historic lows, eight in ten small business owners expect a recession to occur this year.
With a potential recession looming, inflation seems to be ever-present and remains the top concern for many, followed by supply chain disruptions and labor shortages. A majority also report that their supply costs are rising at an alarming rate. Although they believe these increases will affect their ability to serve their customers, many are reluctant to pass those price hikes on to consumers.
Although rising costs and uncertainty about future demand can be challenging, taking a proactive approach can ensure that your business stays strong no matter what.
Levers for Success in a Recession
When the economy is in flux, business owners who deploy a creative and flexible approach will be best prepared to succeed.
Take Full Advantage of Covid Stimulus
Although most of the world has exited pandemic mode and many federal assistance programs have ended, there may still be some stimulus available. Ensure you're taking advantage of all the incentives applicable to your business.
Although most of the COVID relief measures have ended, you may still be able to take advantage if your business is eligible. Talk to your accountant about claiming these credits retroactively.
Continue to Invest and Streamline
Even if you can't take on new projects or expand your operations, continue to invest in your business. This investment might mean rebuilding inventory levels that have dwindled through the recent supply chain issues. Or, maybe it's time to upgrade your technology systems to achieve productivity gains to help with the current labor cost increases.
Although many business owners see the economic uncertainty as a sign to reduce hiring and take on more work themselves, there may be a better approach. Recruiting and retaining staff is likely critical to increasing sales now and going forward.
Improving efficiency and increasing productivity is nearly always a smart move. Investing in these areas will help move efficiently through lean months and bounce back quickly when things start looking up again.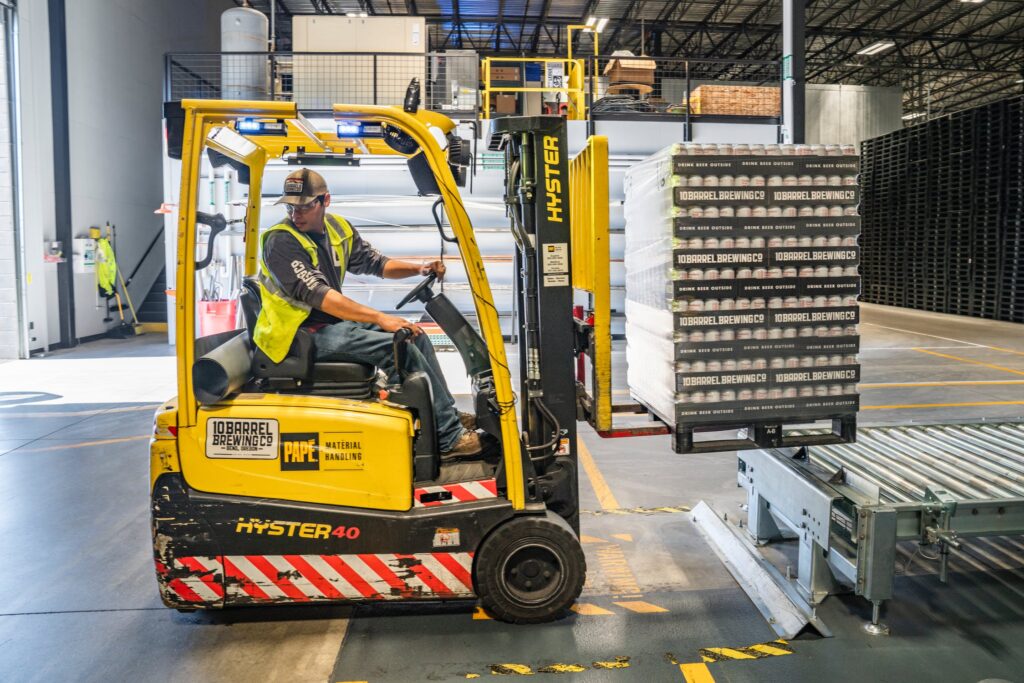 Maintain Liquidity
If you have concerns about maintaining liquidity in a tough time, find a partner or secure a bridge loan. A partner could be someone who brings needed expertise or connections to your company. At the same time, a bridge loan could give you extra capital until things turn around financially for your business.
Don't hesitate to get creative. Find ways to partner with other companies through acquisitions or joint marketing efforts. Synergies will help reduce overhead costs and help keep cash flow moving in the right direction even if sales are down.
Thinking ahead is an essential aspect of running a successful business. Securing the capital your company needs before you're in a critical situation will make it easier to negotiate favorable terms.
Be Proactive
Preparation is the key to surviving a recession. If you're not already doing so, start planning what you'd need to do to operate your business successfully during an economic downturn.
Do some scenario planning and understand how an economic slowdown will affect your business's cash flow and profit margins. Analyze your cost base, particularly overheads like staff costs and rent, and work out how much flexibility you have.
The consensus from both the White House and the IMF is that the next recession will come after 2022, which gives you time to prepare. If possible, increase your cash reserves so that your company will have enough resources to continue operating through the potentially challenging times ahead.
Finally, spend the next few months implementing improvements in your organization, focusing primarily on improvements that drive additional sales, increase efficiency, or improve customer experience.
Build a sales funnel and email list. A deep pool of customers will not only generate higher sales in good times, but it might also help you push through dry periods.
Improve customer retention through a customer loyalty program. Beyond the benefit that it's much less expensive to retain old customers than to attract new, members tend to spend more money than nonmembers.
Investigate engaging in licensing deals, franchising, or strategic partnerships. Done correctly, these can allow you to expand your customer base and widen your reach without increasing your workload or incurring lots of risk.
Diversify your income streams. Depending on your business, this could mean new products and services. Or it could mean focusing on more passive ways to generate money, like e-books, courses, and tutorials.
If you're well-prepared, your organization will be ready to handle whatever comes its way with minimal disruption, no matter what happens to the rest of the world.
How Can You Succeed in a Recession?
Recession or not, these are challenging times for a business owner. You're being squeezed by lower demand driven by global economic uncertainty on the one hand and higher costs for labor, materials, and other inputs on the other.
But innovative, efficient, and productive businesses that can adapt to the coming changes will succeed. Now is the time to strengthen your business's foundation by making intelligent investments in your future.
About the Author:

About the Author: