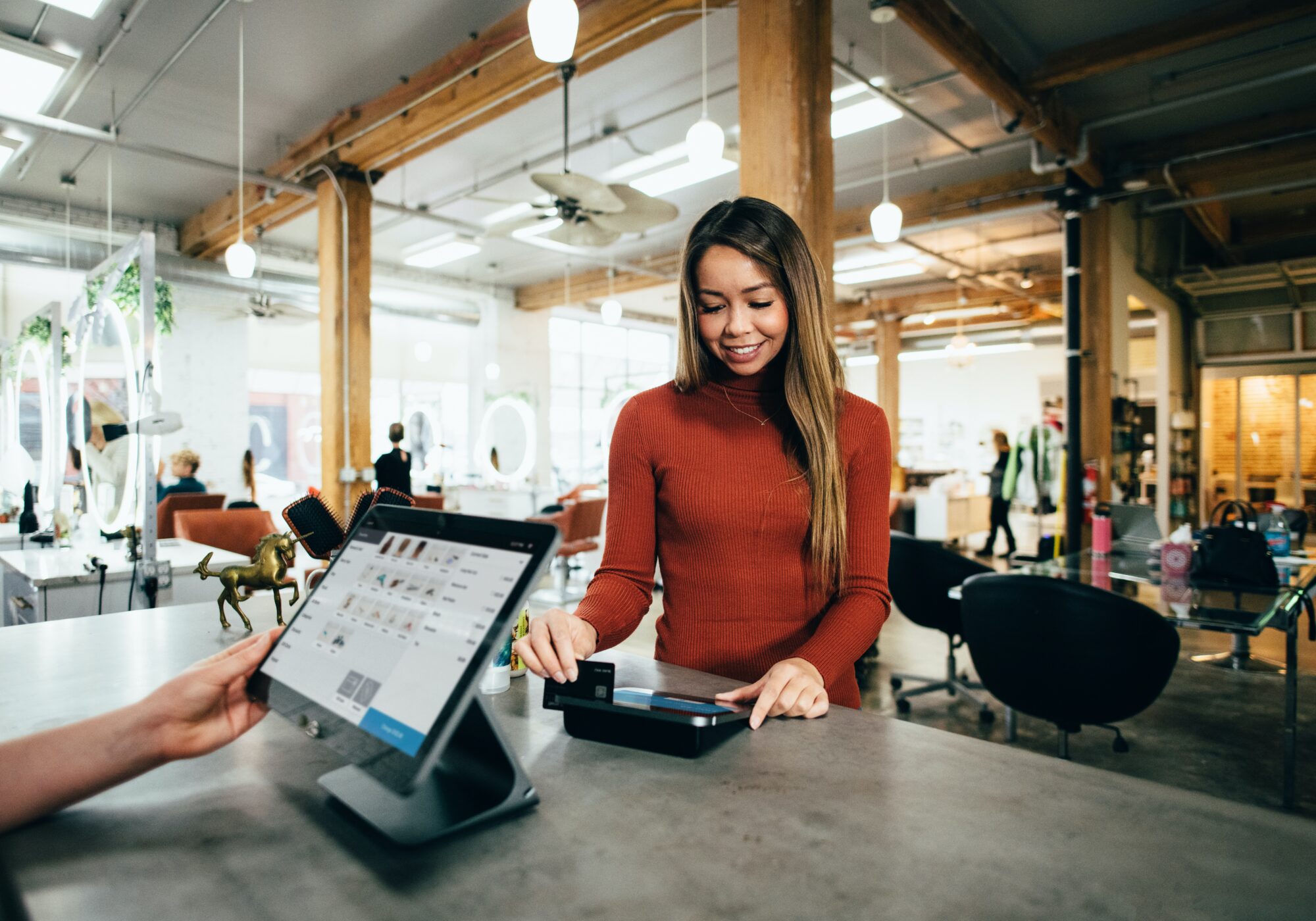 Understanding ERP Vendor Tiers: Which Tier Is Your Business?
---
Jun 17, 2022
Over the past few decades, advances in technology have made enterprise resource planning (ERP) systems more accessible for all businesses, regardless of size.
An ERP system can make your life easier by helping you manage your business and its processes efficiently. Reducing manual interventions and automated processes on top of providing real-time data to stakeholders can make the right ERP system a game-changer.
But the sheer number of available ERP systems on the market can make selecting the right one for your business a challenge. The right solution for your business depends on many factors, including your business's revenue, complexity, and overall business model.
Fortunately, ERP systems are classified by technology tiers, and businesses belong to different tiers depending on their size and requirements. Understanding ERP vendor tiers and how your business is classified can simplify your choice.
ERP Vendor Tiers Breakdown
ERP vendors are generally split into three tiers. The ERP tiers reflect the ideal client size in terms of complexity, the number of users the system can support, and customizability. Knowing which tier your company falls under can help narrow down your selections.
Tier 3 ERP Vendors
ERP vendors in tier 3 typically serve the smallest companies and most niche markets. Like their clients, these providers are smaller companies offering a limited number of modules and features.
These vendors may not offer an enterprise-class product because of a niche focus on small- or mid-market level businesses. Tier 3 ERPs are typically best for smaller firms with less than $20 million in annual revenue.
Low complexity is this tier's most significant benefit. The tools are easy to use and don't require much training or support. However, should support be necessary, clients may have access to personalized service from partners familiar with their products and business model.
If your company isn't too complex and you don't need many features, a tier 3 solution might be perfect. As cost can be a significant factor for smaller businesses, more power than necessary can lead to confusion and complicated systems instead of straightforward applications designed for small companies like NetSuite and QuickBooks.
ERP Vendor Tier 2
A tier 2 ERP vendor is a medium-sized business software provider. They are not as extensive or customizable as tier 1 ERP systems but have more resources and capabilities than tier 3. These companies offer tools with a broad range of functionalities but are small enough to provide personalized service and attention.
Tier 2 providers offer some of the same features as tier 1 vendors, such as sophisticated SaaS systems and complex business processes. They also provide accessible interfaces for managing data, making efficient use easy for entry-level employees and managers alike.
These sophisticated SaaS systems are also customizable to fit your business. They include names like Plex Systems and Global Shop Solutions and generally cater to companies whose revenues range between $20 million and $250 million.
ERP Vendor Tier 1
ERP Tier 1 is the most sophisticated of the three, typically offering complex solutions for large businesses. You might be familiar with tier 1 names like SAP, Oracle, and Microsoft.
These companies have deep pockets and provide highly customizable applications that they can tailor to fit a large variety of businesses. Because these tools can be complex and expensive, this tier is typically reserved for companies with a revenue of over $250 million.
A significant difficulty of tier 1 platforms is their complexity. They can be challenging to learn and use, and you might be limited without additional customization or assistance from the ERP supplier's developers.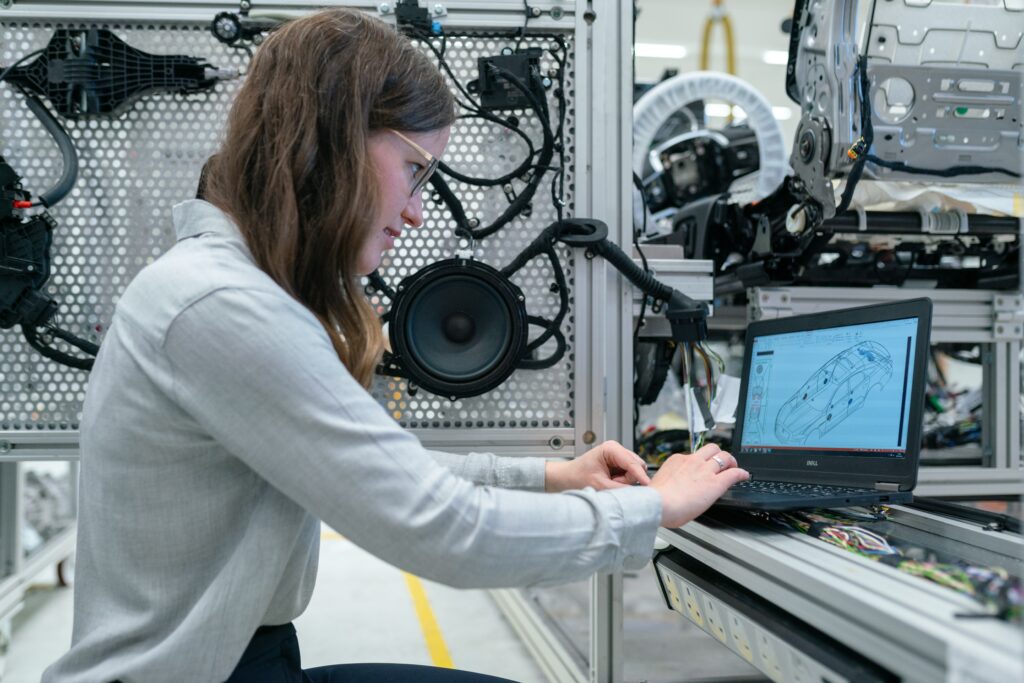 How to Identify the Right ERP Vendor Tier for Your Business
The right ERP vendor for your business depends on multiple crucial factors connected to your business's needs and requirements. Grasping the difference between tier 1, tier 2, and tier 3 companies and knowing where you fit into that matrix will help you make the right decision.
Understand Your Current Needs and Mid-Term Ambitions
Before looking at vendors, think about what you want from an ERP system and whether you have special requirements.
Size and complexity will impact your needs, so factor your growth trajectory and expectations into the decision. Keep in mind that although there are costs and effort involved with switching ERP systems, you won't be locked in for life. Investing in an ERP system that serves your needs best in the immediate future can help avoid complexity and cost in the short term.
The system's capabilities will also play a role in your decision. Are you looking for a fully integrated solution covering all aspects of your business? Or do you need specific functionalities like accounting or inventory management?
Defining your needs will help you narrow down your options. Writing down these details can make it easier to refer back to them later.
What Role Does Revenue Play?
Size is a significant factor; larger companies often (but not always) need higher levels of functionality than smaller businesses. Major companies can consider full-scale enterprise resource planning (ERP) solutions such as SAP Business One or Oracle E-Business Suite.
But even if you're a startup or small business, you likely need more than just basic accounting software. In this case, consider looking at mid-size solutions like Sage Intacct.
Project and Product Complexity
Medium-sized companies can get by with an ERP that has only basic functionality. However, if your product or service offering is complex, even a mid-level solution might be insufficient.
For example, if your products require intricate manufacturing processes or custom material handling equipment or have multiple locations, departments, and warehouses, an ERP solution might make sense. You'll need more than basic materials management capabilities to capture your processes.
Implementation
Even if an ERP meets all criteria, it won't be right for you if it's not easy to implement and maintain over time. Installation training, ongoing support, and maintenance contracts are often considered standard, and you shouldn't have to worry about day-to-day operations once the system is implemented.
How the Right ERP Can Help Your Business
Implementing the right Enterprise Resource Planning (ERP) system can take your business to the next level. The best ERP solution for your business will help you automate manual processes, reduce errors, and save time while providing real-time insights into your business to help you make better decisions. Understanding the ERP vendor tiers can make choosing the right ERP easier.
But it's not only a question of software and price; you also need ease of use and a fit to your business processes. The best ERP solutions are flexible enough to grow with your company as they evolve without forcing you to adapt to them.
About the Author:

About the Author: