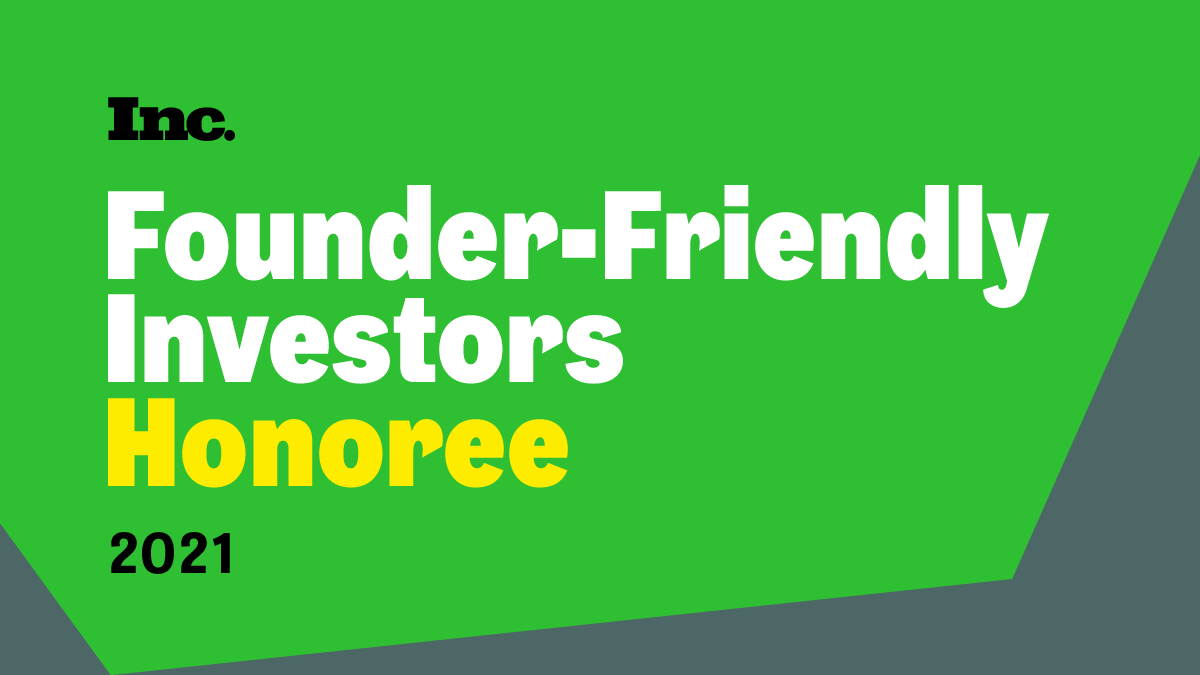 Valesco Named one of the Top Private Equity Firms by Inc. Magazine on their 2021 Founder-Friendly Investors list
---
Oct 19, 2021
Dallas, Texas – Last week, Inc. announced its third annual Founder-Friendly Investors list, honoring venture capital and top private equity firms with the best track record of success backing entrepreneurs. We are excited to announce that Valesco has been named an official 2021 honoree.
The final list recognizes firms that entrepreneurs can trust and collaborate with while receiving the financial support they need to help accelerate growth. All firms have a successful track record of remaining actively involved in the businesses after their investment.
"People work with people they like" stated Patrick Floeck, Principal at Valesco. We are so proud of our Valesco team and want to extend a thank you to everyone who helped us achieve this honor of being one of the top private equity firms.

"The minute we met Valesco, we felt it was the right fit. They were the only people that mentioned to us that they wanted this to be about the people that work here and the future of this brand. It was certainly the right decision for us… Somewhere inside of our story, there will be a forward page about Valesco and how they really grabbed this company at a critical time and helped us change our path, change our direction."
– Dan Shannon, President and CEO of Adams Extract

To compile the Founder-Friendly Investors list, Inc. went straight to the source: entrepreneurs who have sold to private equity. Founders filled out a questionnaire about their experiences partnering with top private equity firms and shared data on how their portfolio companies have grown during these partnerships.
Click here to see the complete list.